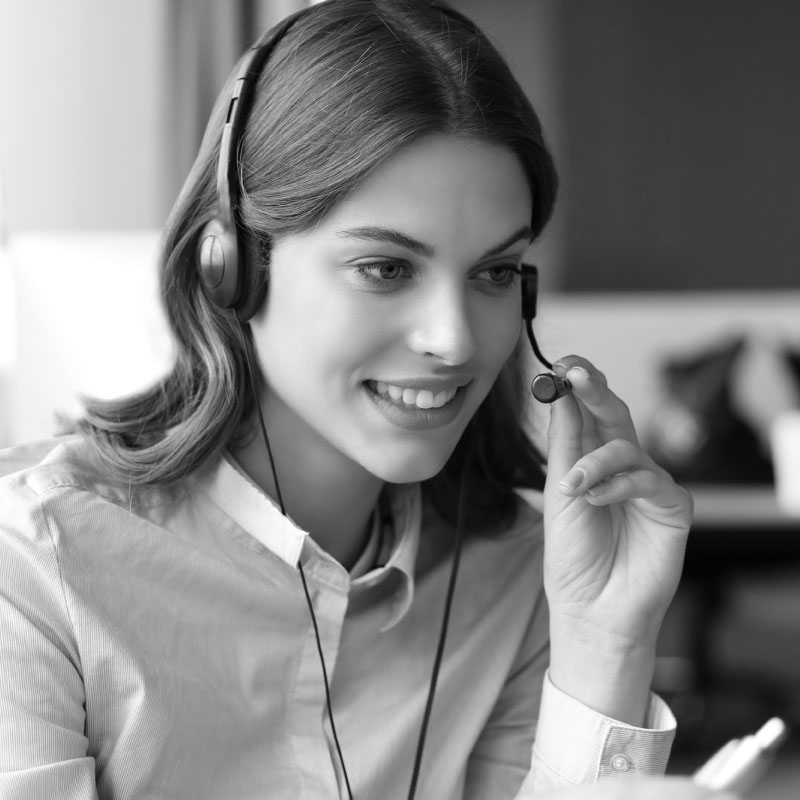 You have consented to opening a dialogue with Lambert Ashcroft. Using your chosen category for membership, we will establish a private connection with you. Based on the category submitted, we will verify a few details and activate the account
To Login
Located in the menu bar is a login button, verified users will be able to login and logout conveniently. In the meantime feel free to keep browsing our informative website.

We recommend browsing our fact sheet pages, located in the menu under TOOLS - FACT SHEETS. If you want more information regarding any particular fact sheet, simply request a call back by filling the page form.

Welcome to Lambert Ashcroft.
[pc-registration-form id="" layout="" custom_categories="" redirect=""]