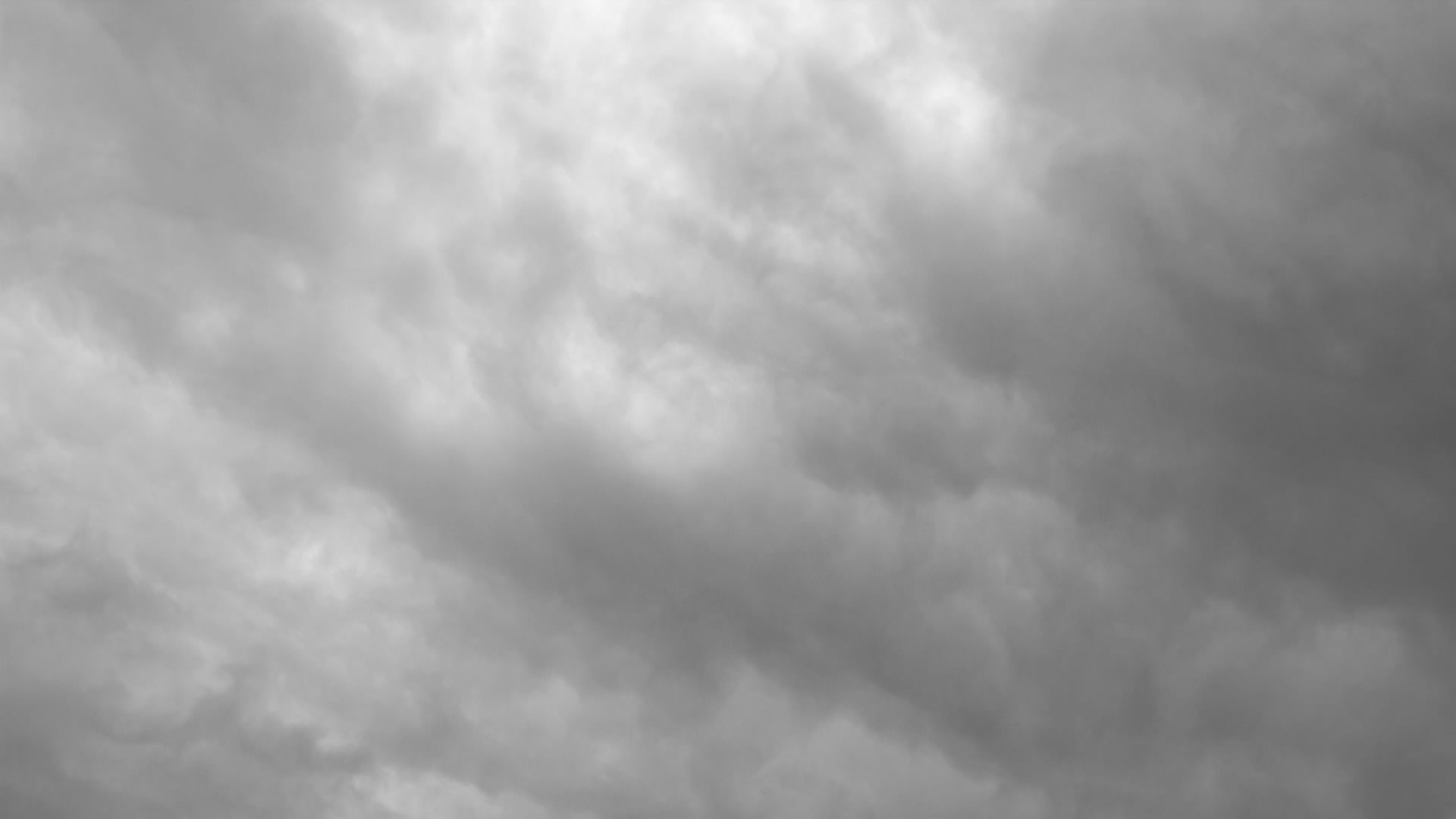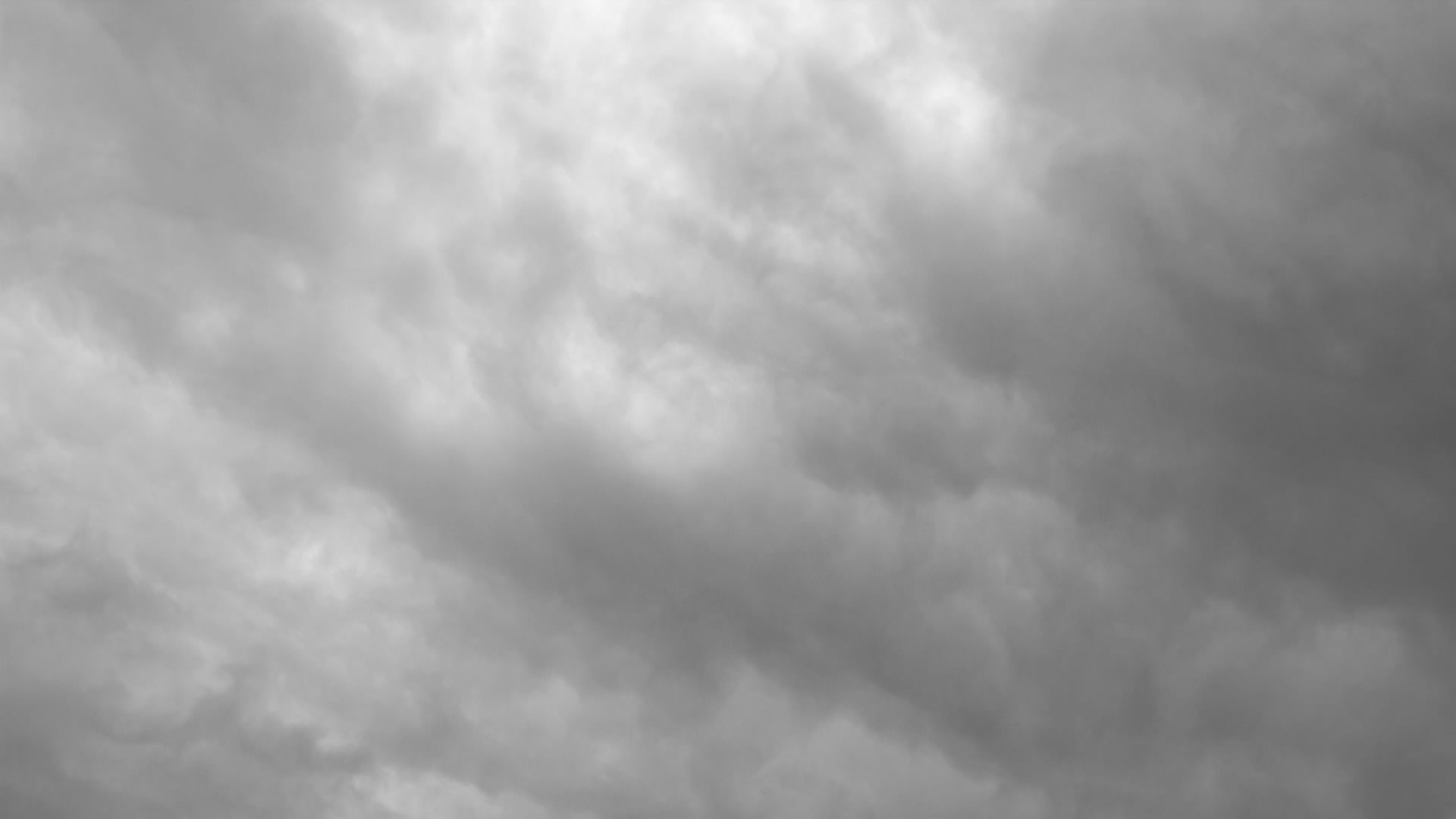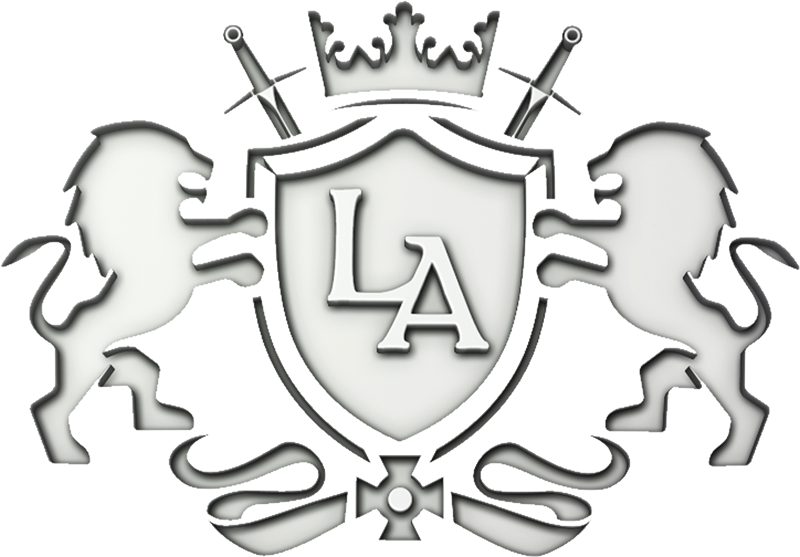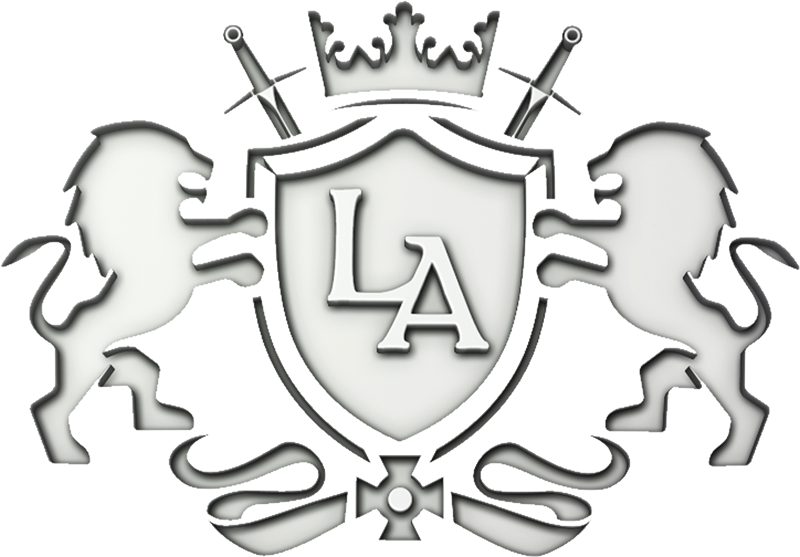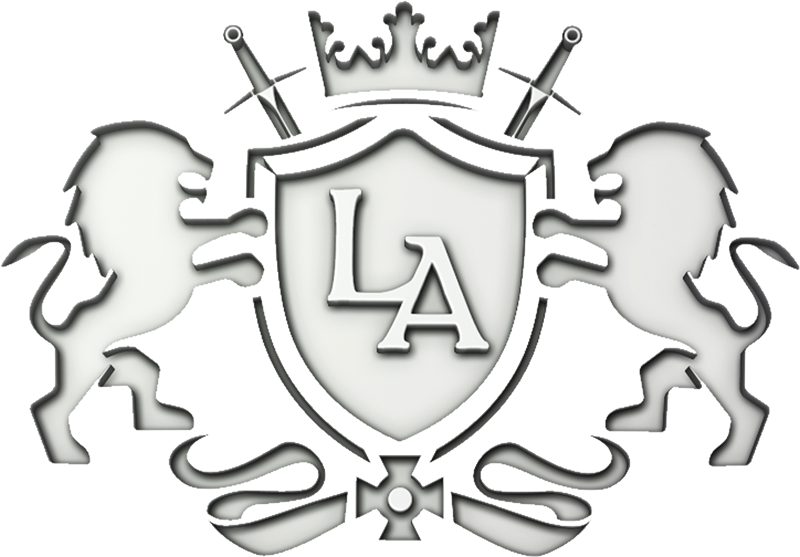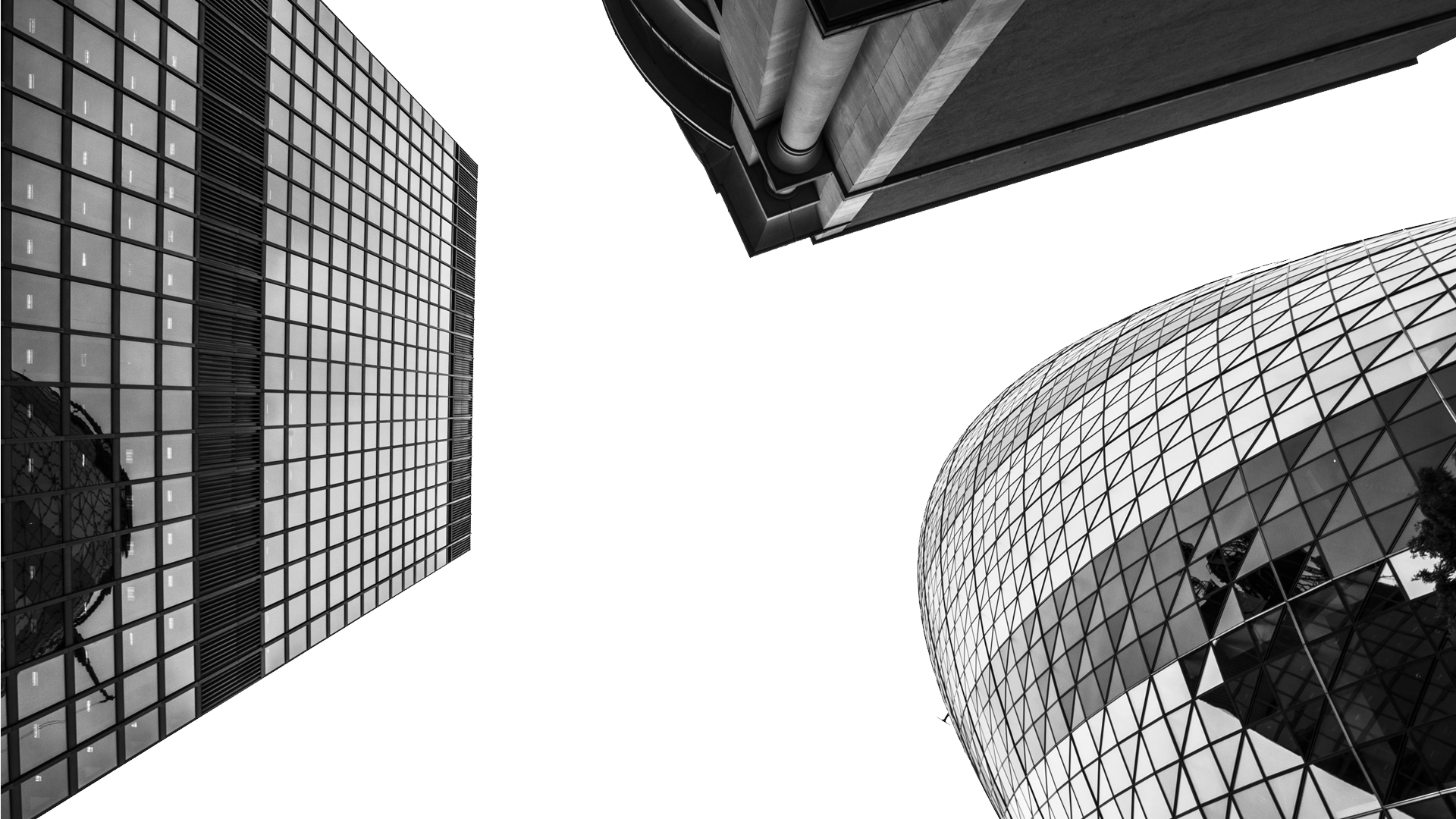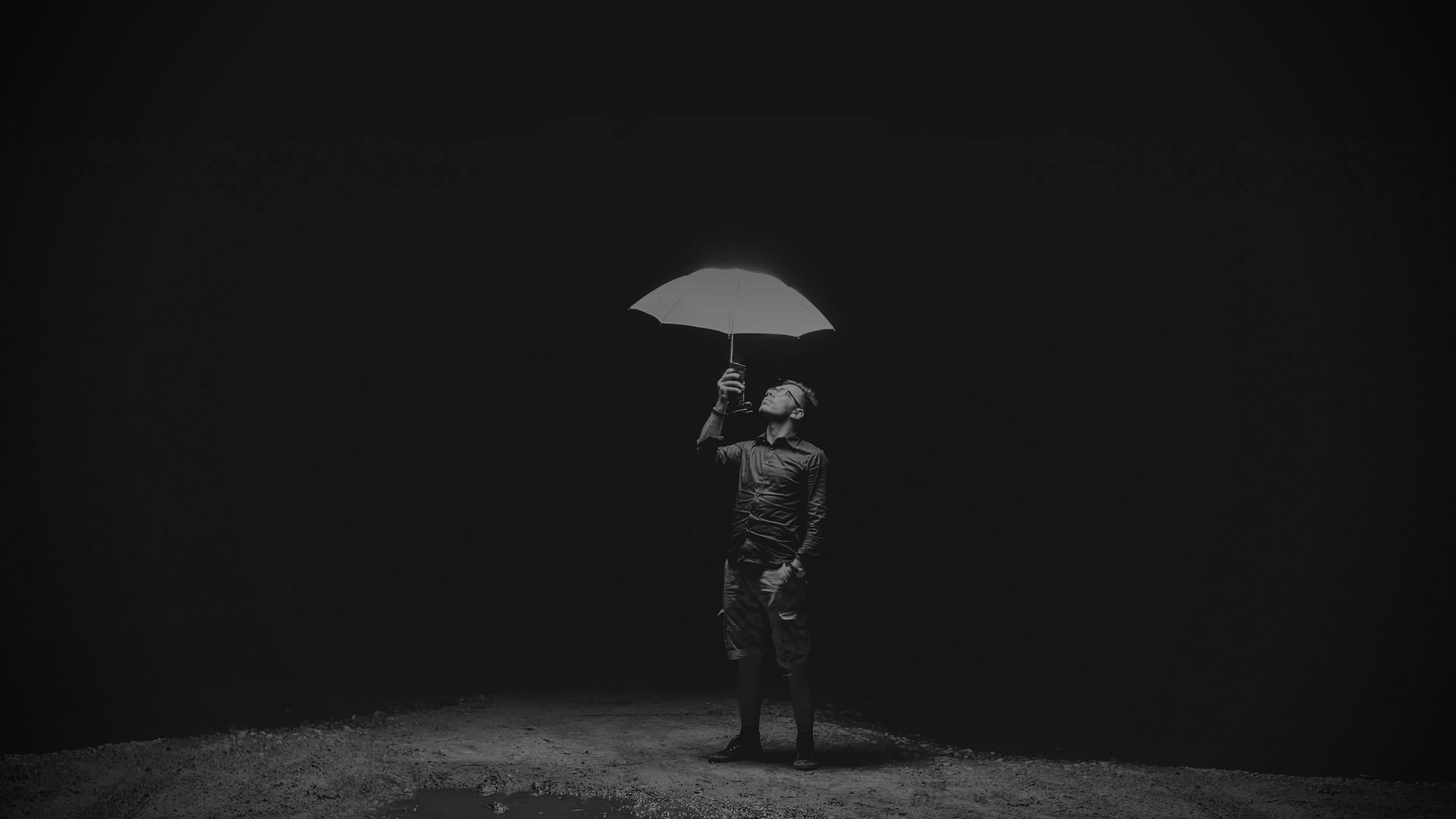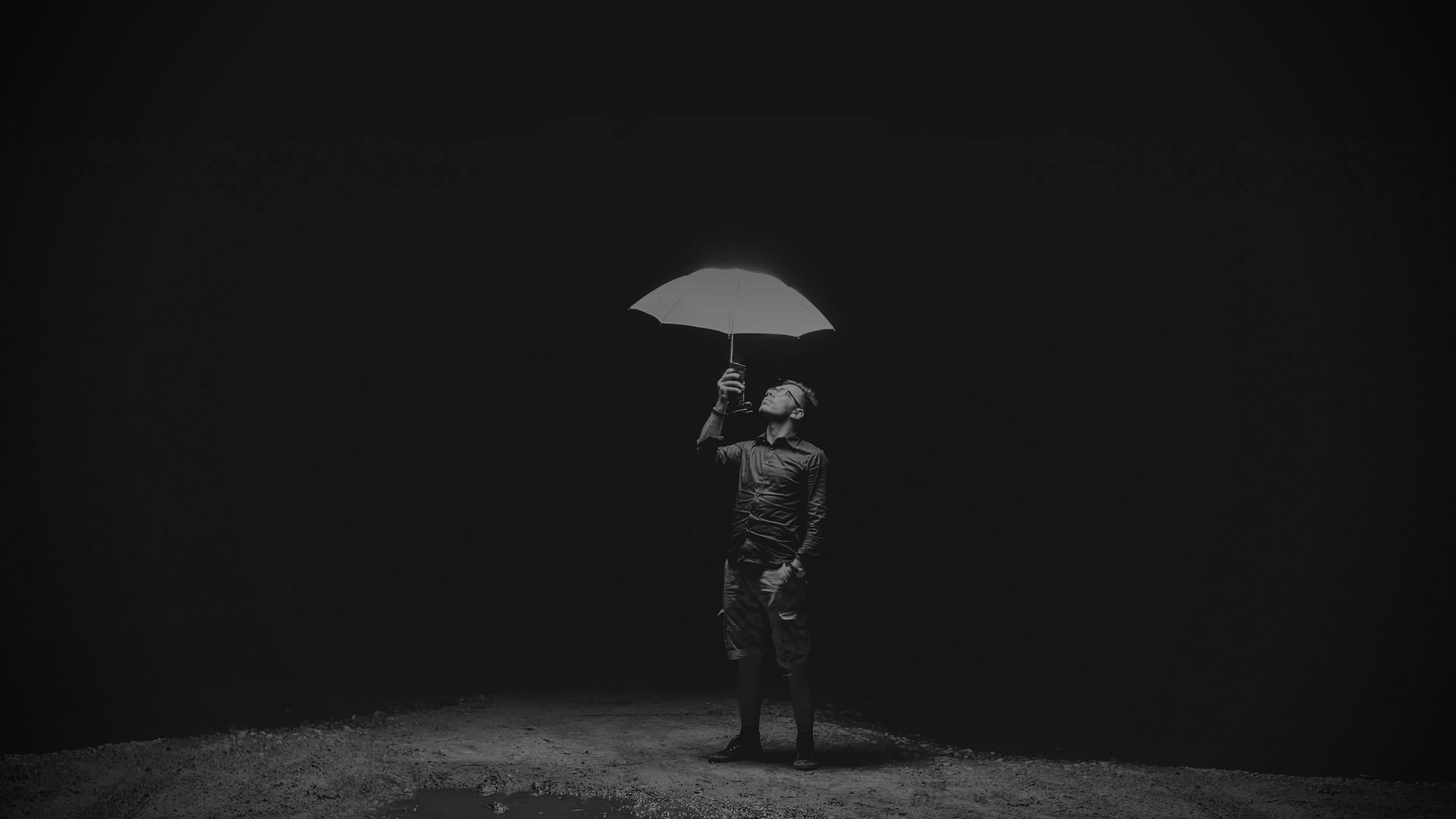 Regardless of your needs
we provide solutions to help
with today's business environment.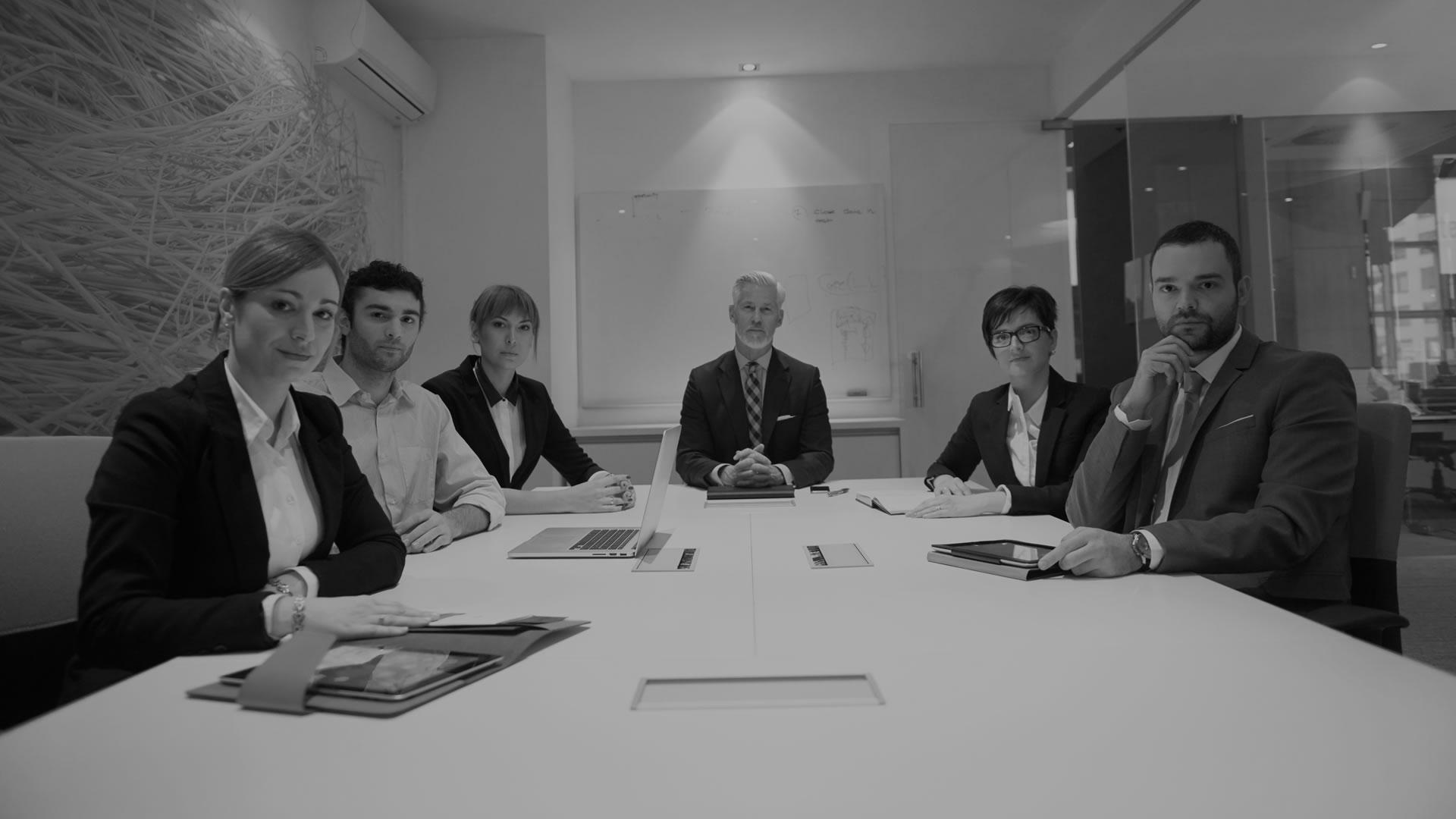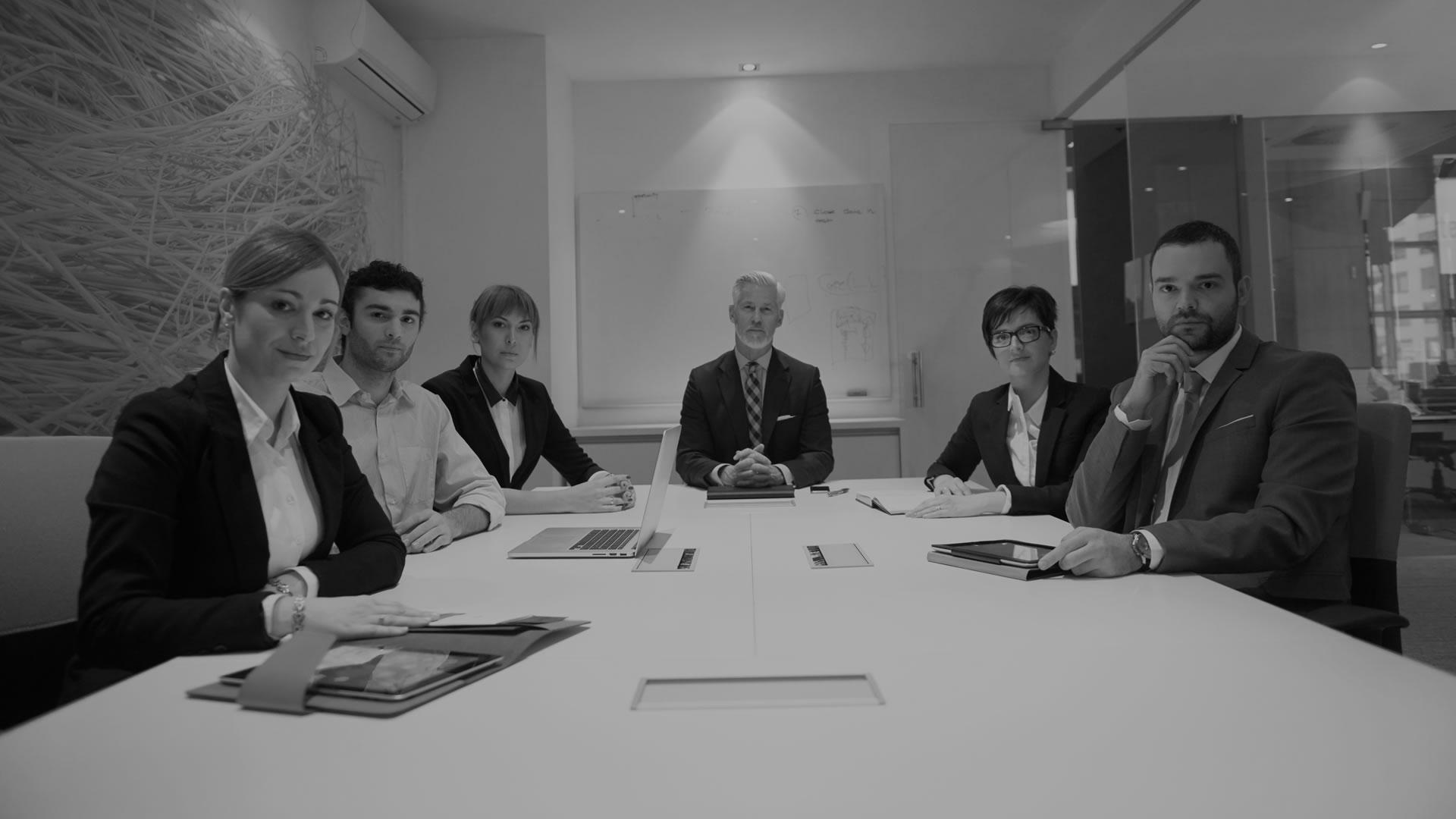 Welcome to Lambert Ashcroft Business Consultants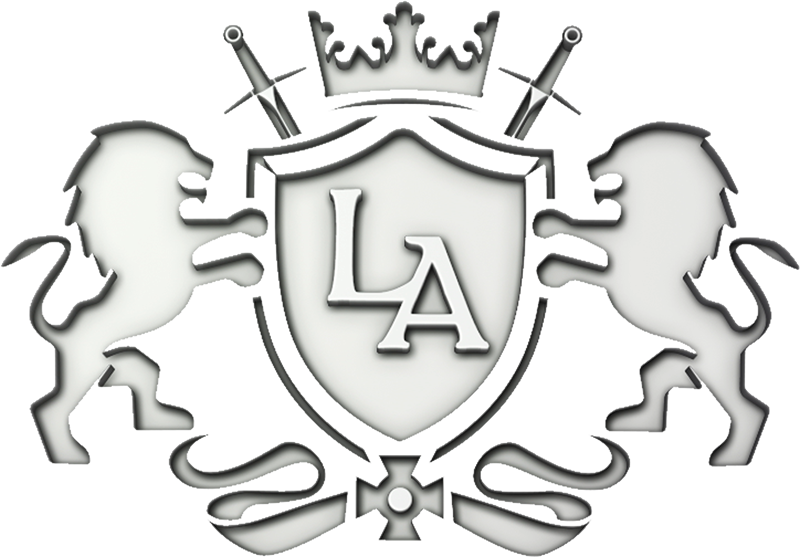 The Lambert Ashcroft business consultants way…
As business consultants, Lambert Ashcroft specialise in:
Assessing project viability
Business structuring & restructuring
Sourcing the right options for finance or refinance
to help small and medium businesses maximise profitability.
Our highly experienced team have practical 'hands-on' commercial knowledge and a solid understanding of what makes a business efficient, effective and successful.
We provide a wide range of solutions and adopt a proactive holistic approach, working with you and your team to ensure your objectives are realised, whilst you maintain focus on your core business activity. To achieve this, we conduct an assessment and analyse the current position of the company, business or project to establish the type of assistance required.
Why use a business consultants ?
Building for future prosperity is the key motivator for many to become business owners but remaining impartial when assessing one's own company or concept is difficult. For this reason, most successful business operators engage a consultant to obtain an objective view. 
A primary cause of business failure is the inability to identify and treat issues promptly, before they cause irreversible damage and financial loss…
What would it be worth to eliminate the pain of the pitfalls in business? 
Consultants typically provide greater clarity and insight, highlighting issues or practices that may impact the business immediately or over time. Many owners believe they do not need business consultants and only seek help when things go wrong. This is often too little, too late; at which point we can only provide financial rescue plans or damage limitation.
Our network of strategic commercial partners allows us to offer complete bespoke solutions, for more information on our competitive rates click here.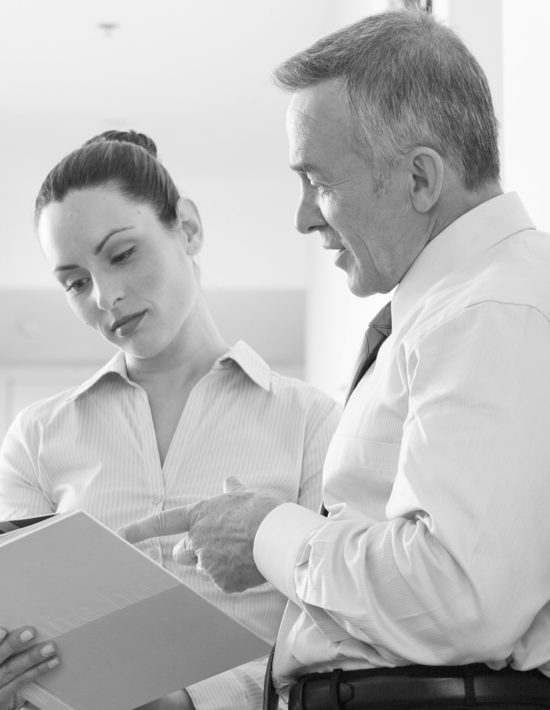 Appointed to secure a flexible funding solution for an established UK Pop-up marketing specialist who required additional funds to maintain cash flow during their continued expansion within leading UK shopping centres.
Instructed to source, negotiate and acquire, large Mayfair property suitable for conversion into a luxury hotel for overseas hotelier wishing to expand their unique international brand of 6-star boutique style hotels into the highly sought-after area of central London.
Engaged to source, trial and test a new sales, purchase and stock system to integrate with existing cloud-based accounting software and provide a streamlined audit trail of all transactions and complex real-time stock inventory control system.
Instructed to acquire a Knightsbridge based property suitable for conversion into 20 large, highly prestigious, fully serviced luxury apartments for discerning, high net worth overseas individuals visiting central London.
Lambert Ashcroft business consultants were approached and retained to assist with the setting up a UK based payment gateway with independent escrow facilities for off-shore design company to enable the receipt and disbursement of funds to UK suppliers and affiliates.
For more information from our Business Consultants, specialising in Commercial Finance or Property development