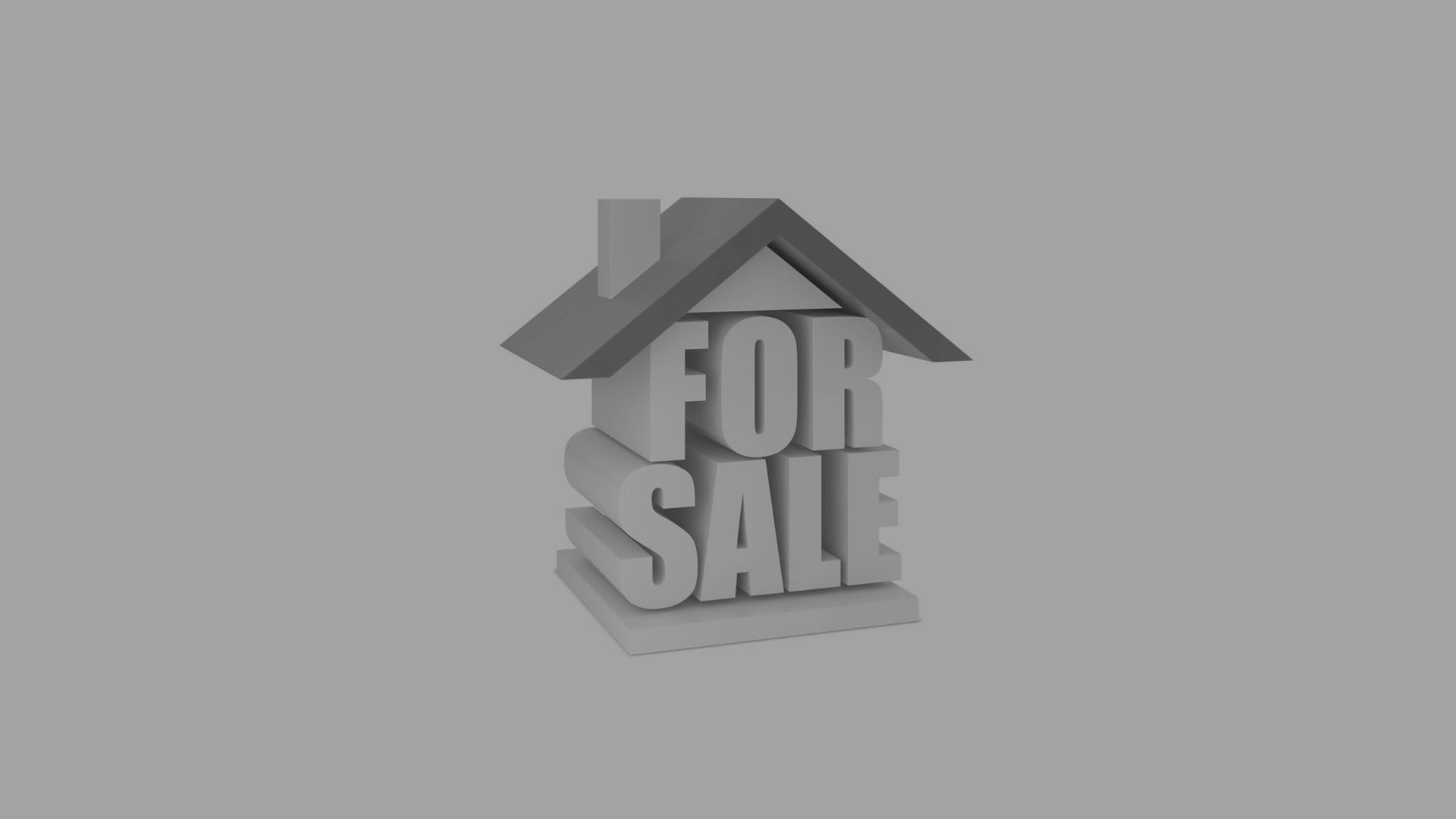 Bridging finance often provides a short-term flexible solution for many independent developers who need funds quickly to secure the property before it is snapped up by another developer.
Acquiring property at the right price is essential to maximise returns.
PROPERTY
ACQUISITION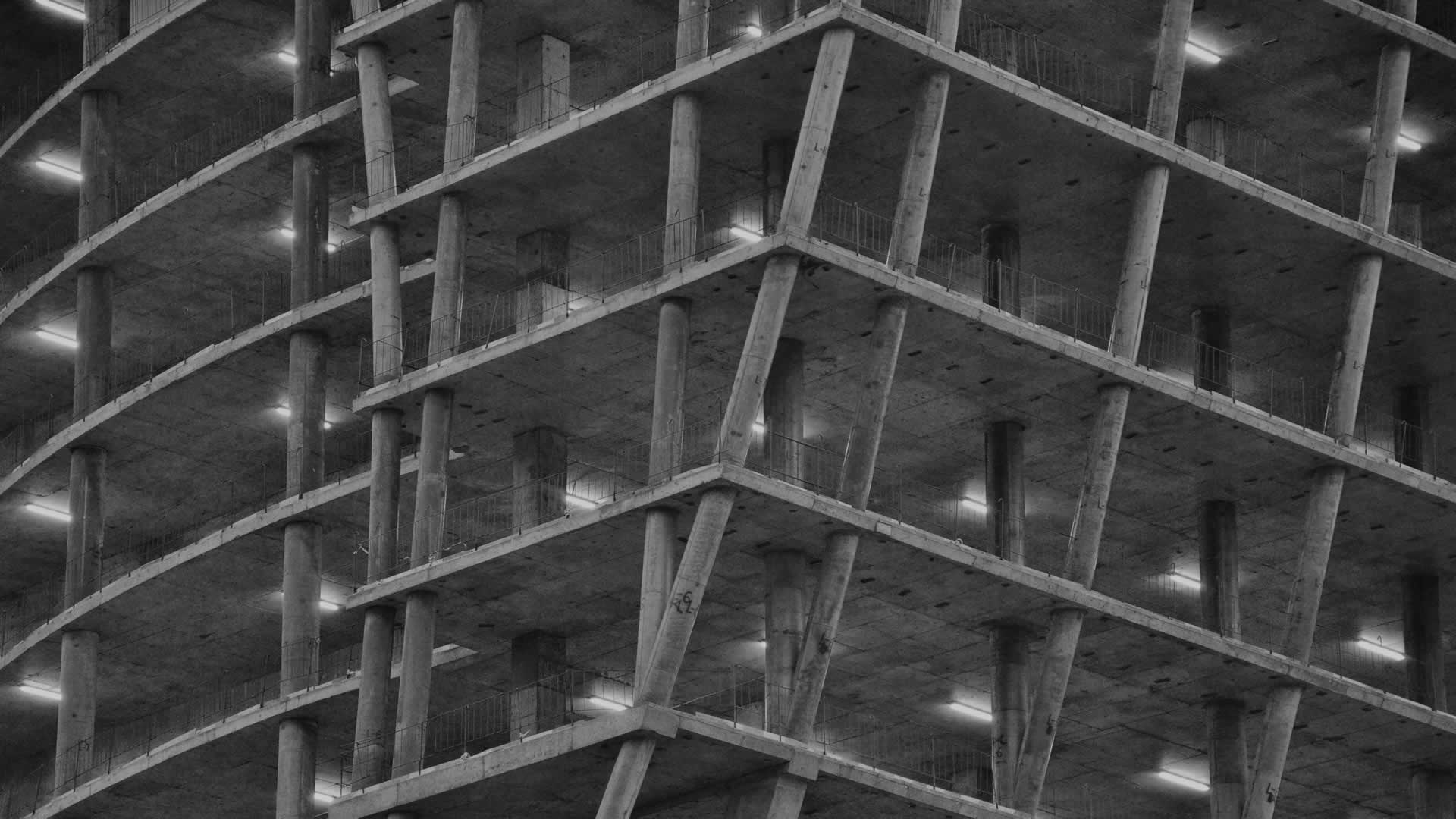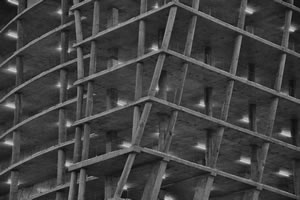 PROPERTY
DEVELOPMENT
Property development is still a highly lucrative marketplace...
Demand remains high for well positioned development land and commercial property with permitted development rights for conversion to residential.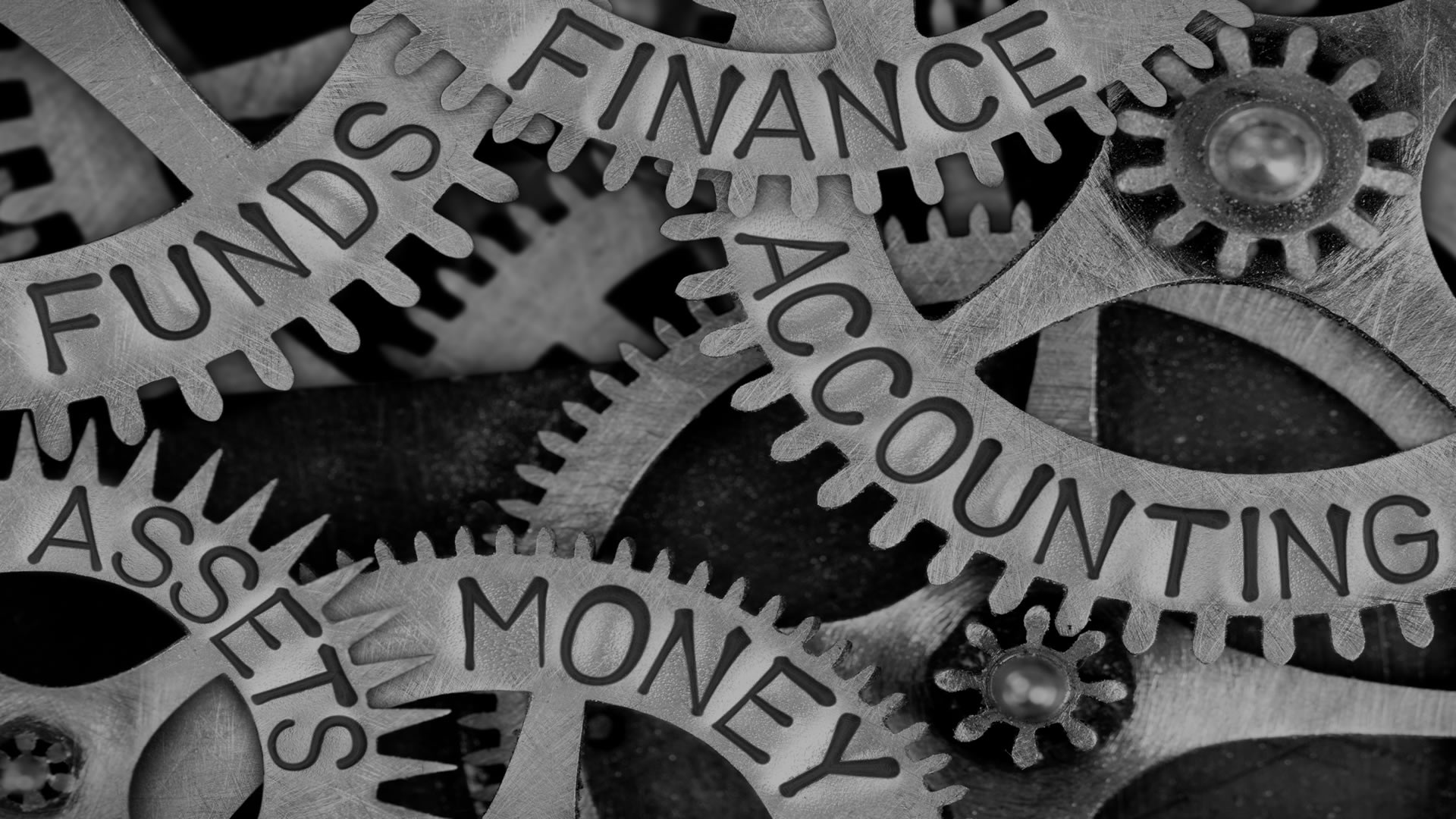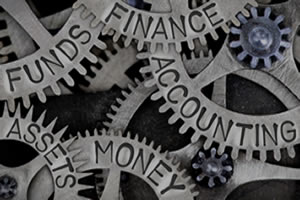 PROPERTY
FINANCE
Obtaining the right funding for property purchase or development is essential in today's marketplace…
Call us today to discuss your requirements and discover the best range of flexible finance options to suit your property needs.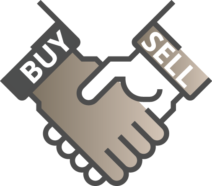 Property Acquisition
Location, location, location, is a rule of thumb when selecting any property whether it is a commercial or residential building. However, you need to have a clear understanding of your objectives, are you buying the property as an investment, retirement nest egg or to add to an existing property portfolio?
Property Development
With the perpetual increase in demand for housing and government directives to local authorities to provide more homes, property development is one of the most lucrative growth business sectors for private developers. See how you can maintain high yields and good profits.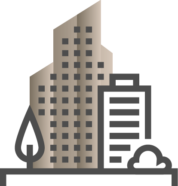 Commercial Property
Flexibility, diversification and risk management are the components for success. With many ongoing regeneration programmes throughout the UK and the impact of gentrification has provided opportunities within commercial property. Find out how you can benefit from this.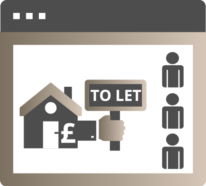 Buy to Let Investment
Are you a Property Developer or Investor? Exploring ways to top up your pension? Focused on retirement planning? Buy-to-let is a viable option as the UK property has always performed well over a 20-year period. Calculating your rental yield will be a priority, see how this is done.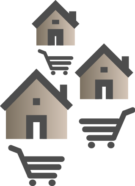 Mixed Commercial
The government introduced new temporary rights in 2017 known as permitted development rights. This allows for light industrial use sites to be converted into residential housing without having to provide social housing. Find out how this can be achieved.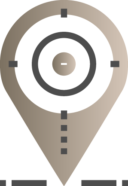 Permitted Development
If you are an experienced residential landlord taking your first step into commercial property, then mixed-use properties are a good stepping stone. The main benefit is they produce higher yields than pure residential property, and less stamp duty. See how it works.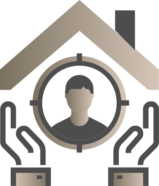 Nursing & Care Homes
The UK has an ageing population, and with life expectancy continuing to rise as result of changes in dietary and lifestyle habits the demand for care is likely to increase over the next 10 to 20 years. As the government subsidises care for the elderly, these present opportunities.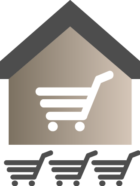 Retail Property
Understanding a location and the types of business best suited to that area as it evolves is the key to acquiring the right retail property(s). Footfall, footfall, footfall this is the most important rule when purchasing retail units, there is no point owning stores that attract very few visitors.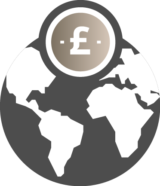 Land Purchase
Changes to buy-to-let taxation have left many property developers turning to renovation, conversion and development. Identifying development land sites can be extremely time consuming, Lambert Ashcroft present you with off market strategic opportunities.