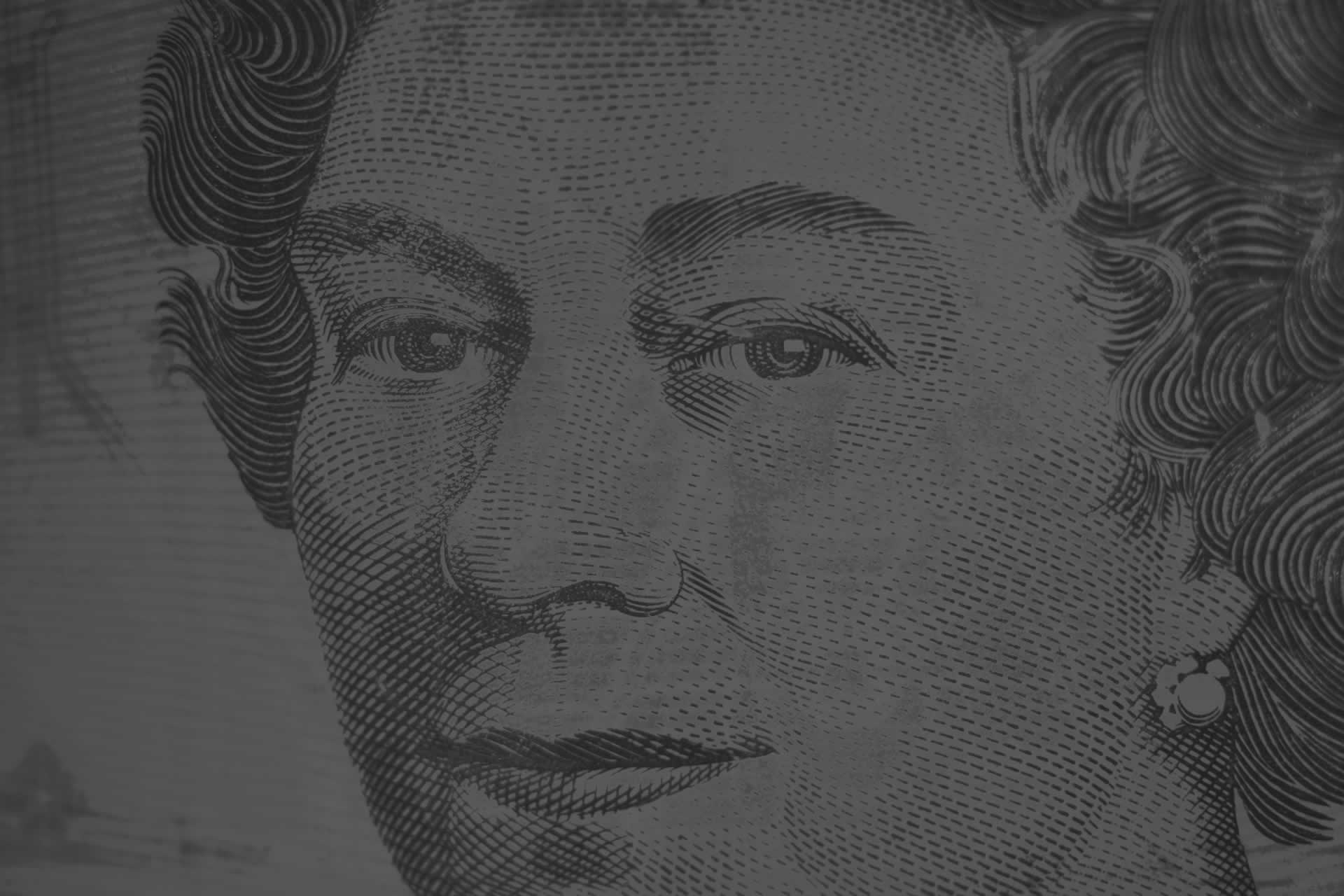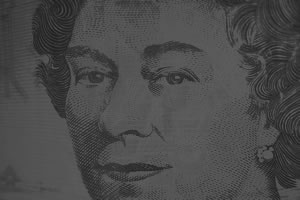 COMMERCIAL
FINANCE
Regardless of the nature of a business or venture, how the business is funded is paramount.
Statistics show the failure of many business ventures can be attributed to underfunding, the use of inappropriate or unsuitable expensive finance.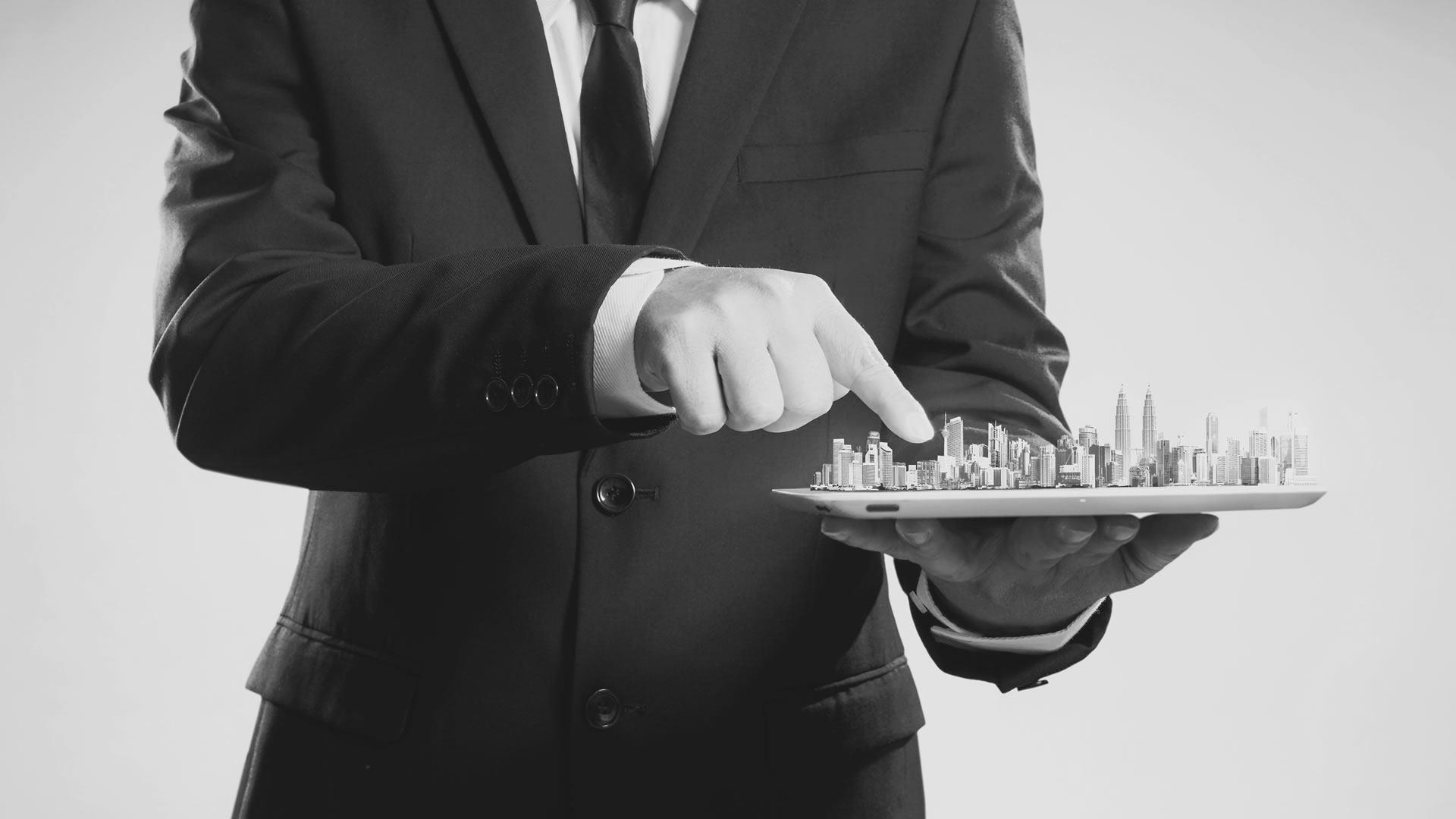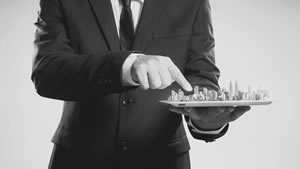 PROPERTY
DEVELOPMENT
A highly lucrative market if approached and calculated properly...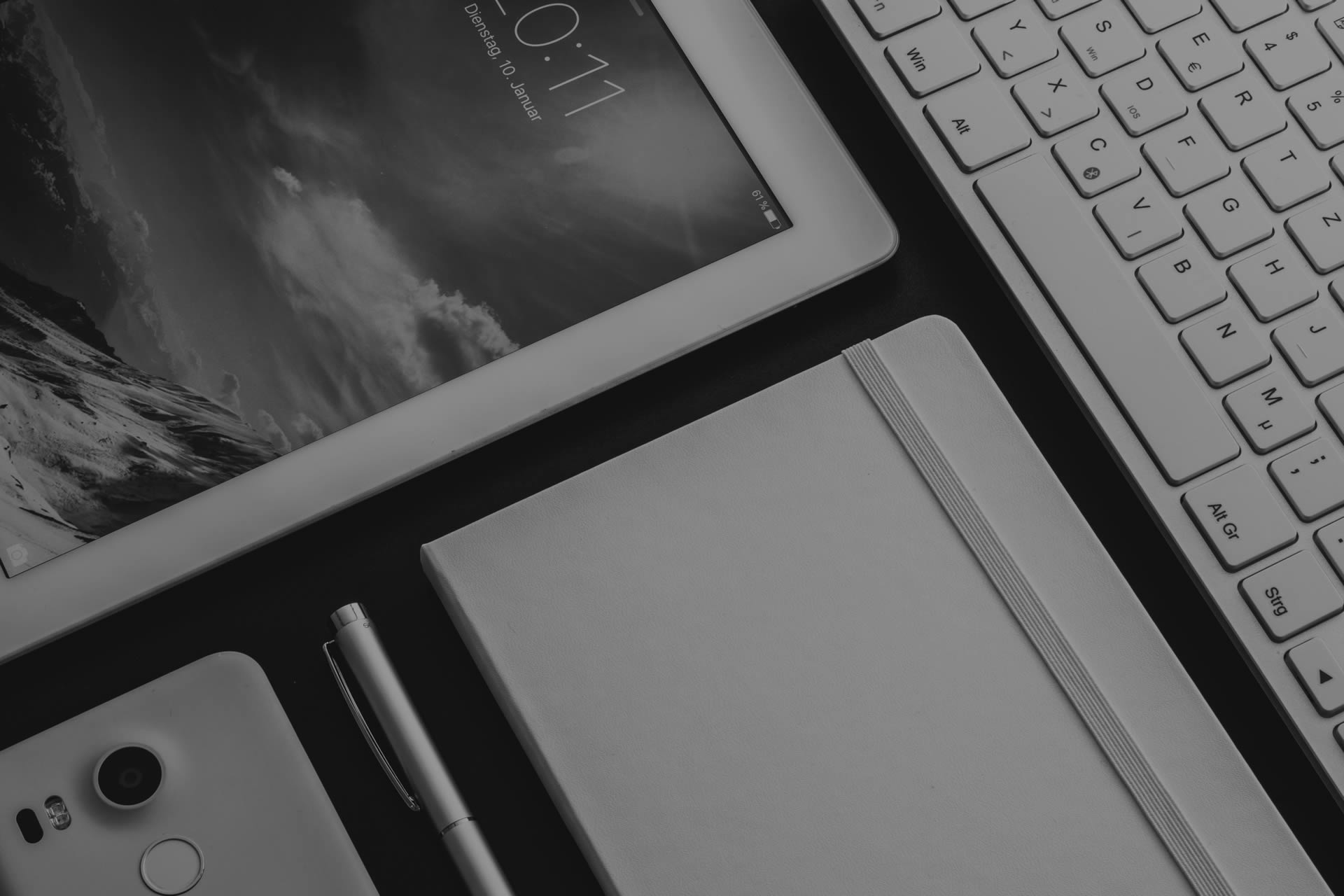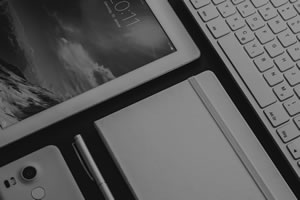 UNIFIED
COMMUNICATIONS
Access your information from your desktop, laptop, phone or tablet in one secure area.