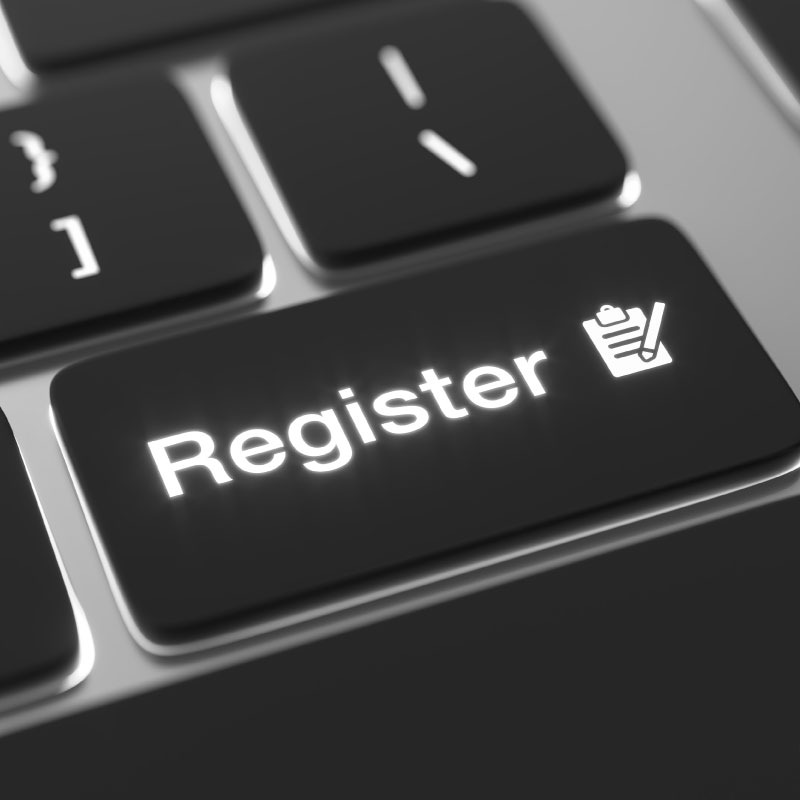 Welcome to Lambert Ashcroft
Fast-track
Registration
There are 3 possibilities as to why you are here:
You're a visitor and curious about Lambert Ashcroft
As a business owner, you are looking for assistance
As an established business, you require a business review.

Curious about Lambert Ashcroft, and simply stopping by to get general information about the services on offer.

Want to take things to the next level, but you're not sure and would like further advice key points to strengthen your business vision.
An established business owner, you require a specific service, or are looking to get an unbiased appraisal to improve business.
Registration is quick and easy. As with any website we take security seriously, this insures integrity and opens new menu items and downloads. Lambert Ashcroft will use your contact information for verification, and to establishing a dialogue with you. We do not share information with other companies. However, we will connect you to the right department, or sister companies to ensure you get the right service information.
Welcome to Lambert Ashcroft
LET'S GET YOU
LOGGED IN
No financial information is required to gain access to Lambert Ashcroft, we will contact you to establish and authenticate the contact details submitted. If we are unable to connect to you using the information you provide, access will not be granted and the information deleted from our system to comply with GDPR General Data Protection Regulation. You also have the right to request the information is deleted from our records, please see Privacy Policy.
[pc-registration-form id="38″ custom_categories="" redirect="https://lambertashcroft.com/home/"]